Stories
The Blue Cross Trailblazer Tour showcases success stories of organizations throughout the state of Minnesota who are helping build healthier communities and making a difference in people's lives through their innovative work and strategic partnerships. All it takes is one idea and one conversation to spark a movement. These trailblazers are leading the way.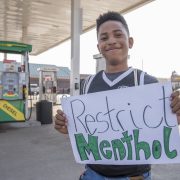 Duluth
A coalition of community organizations led by the American Lung Association fought together to reduce access to menthol and other flavored tobacco in Duluth.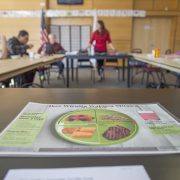 Lower Sioux Indian Community
A vision of health, happiness and honoring Little Crow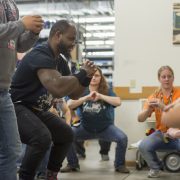 Thief River Falls
Fresh, Fit & Active: Digi-Key's Commitment to Employee Wellness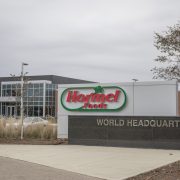 Austin
Inspired People Doing Great Things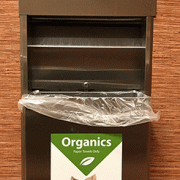 Dakota County
The Win-Win of Business Recycling Efforts Businesses get support from Dakota County to start food waste recycling programs.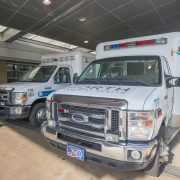 Maple Grove
Through in-home visits, paramedics create one-on-one connections and better health results for patients.
Red Wing
Live Healthy Red Wing Collaborates to Make Scenic River Town a Healthier Place to Live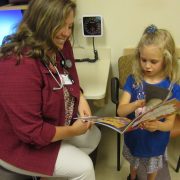 Mora
Outsmarting Preventable Head Injuries